Piazza Venezia le Camere
Dear Guests,
I am Tamara and "Le Camere" represent the lifedream.
I realized and that now I can proudly share with you: located right in the centre of my beautiful home town, Le Camere offer a unique sea view on the Trieste bay – only few minutes walk from the main square 'Piazza Unità' and the must-see spots of this unique Mittel European city.
While entering Le Camere, you can immediately breath a comfy atmosphere, enjoying a period, romantic style that combines a cosy and elegant room-design with an unsurpassed attention to details and to guests' needs – so that everyone can feel at ease and relaxed.
Treats and pampering will fill up your stay: in the breakfast room with a fantastic 360° view on the Trieste waterfront, I'm always pleased to indulge my guests with a rich and delicious buffet (dietary requirements available on request) to kick off the day in a perfect way!
Le Camere are pet-friendly, so if you are travelling with your four-legged friend, you will always have a bowl and a kennel at your disposal.
If you are seeking for ideas, I'd be delighted to give you smart tips on best cultural and food&wine attractions which will allow you to have a full and true experience about local traditions and style life.
Looking forward to welcoming you to Trieste and having you here!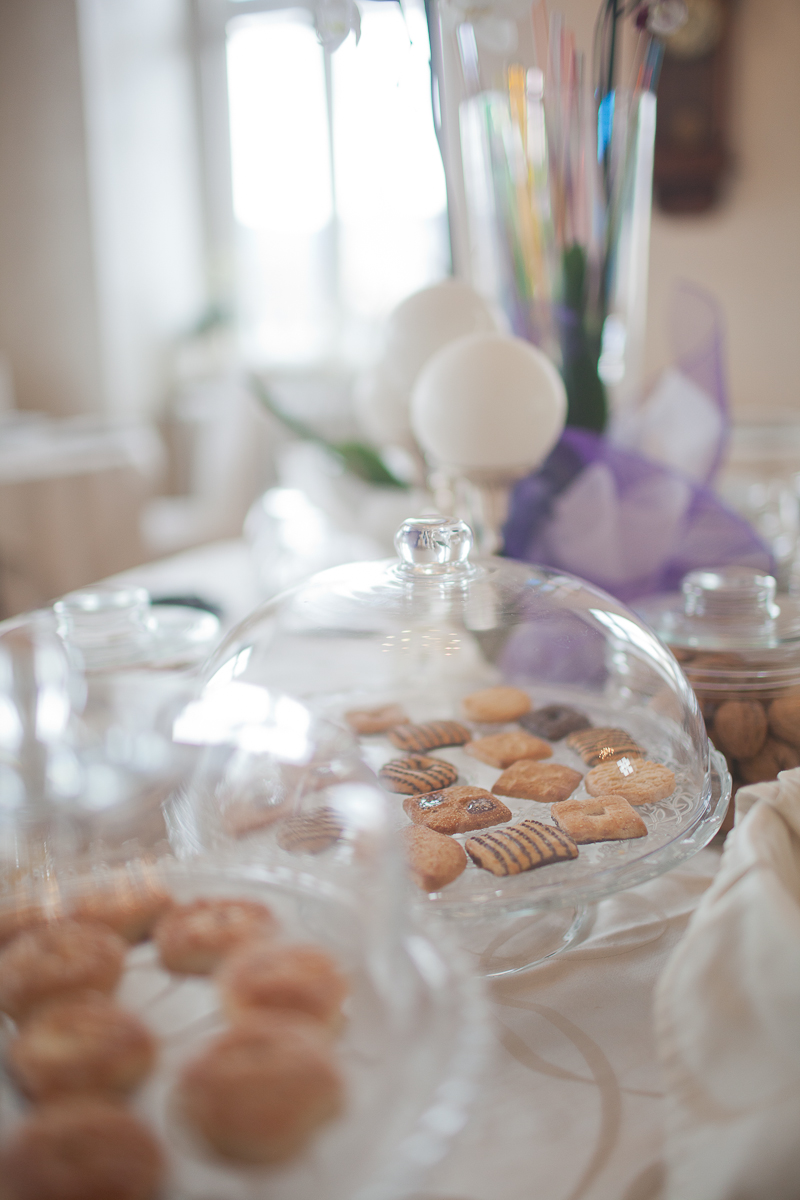 Traveller Review Awards 2022
Certificate of Excellence 2022